Fair Property and Separation Agreements are Desirable
A separation agreement is a contract pursuant to which spouses agree to live separate and apart. Separation agreements can be executed at any time during separation but are not required.
Property settlement agreements provide for a division of the real, personal, and intangible property of the spouses, as well as a division of marital debt. Most often, separation and property settlement are addressed in the same agreement.
Specific formalities are required to render a separation and property settlement agreement valid, including that the agreement must be in writing, duly-executed, and acknowledged before a notary. Modification of a separation and property settlement agreement can only be accomplished with a later written agreement executed with the same formalities as the initial agreement.
A valid separation agreement which distributes all of the spouses' property bars an action for equitable distribution, or property division. Spousal support can also be barred with an express provision in a valid separation agreement.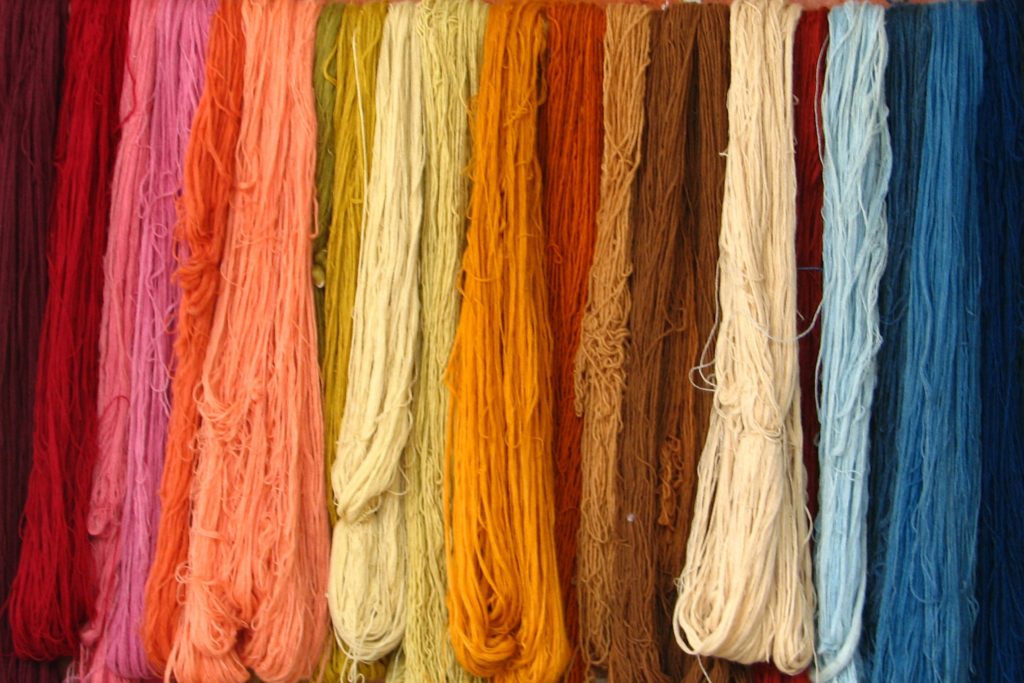 Although parents can contract concerning child custody, a contract can never deprive the court of its inherent authority to protect and provide for children. Therefore, a separation agreement will not prevent one party from subsequently filing an action seeking court-ordered custody rights. Child support can be addressed in a separation agreement but there are specific rules regarding the ability to enforce and/or modify such contract provisions so it is essential to have specific legal advice in this area.
Pursuing Separation Agreements and Property Settlements Can Help Achieve Your Goals
At Clemmons Family Law, we encourage parties to resolve spousal support and property settlement issues with validly-executed separation and property agreements whenever possible. Contact us today to schedule a consultation and discuss your separation agreements. Call us by phone at 336-766-2222 or email us at admin@clemmonsfamilylaw.com.
MORE PRACTICE AREAS AT CLEMMONS FAMILY LAW