A Successful Mediation is Always Our Goal
Many family law disputes are successfully resolved at mediation. The effectiveness of mediation generally derives from the collective focus of both parties, both lawyers, and the mediator (also a family lawyer) on the particular issues presented by one marital estate, one family budget, and the circumstances of the particular children and parents in one family for an adequate period of time to allow resolution of the many issues presented. A successful agreement requires give and take and will rarely make either party feel they accomplished the exact result they desired at the beginning of the day. The benefits of a mediated result, however, often outweigh pursuit of one's "best case scenario" in litigation, including saving significant legal fees and delay, preserving the privacy of the parties and their children, and facilitating less negative feelings toward one's former spouse/future co-parent.
It is generally best practice that opposing parties not see each other on the day of discussion. This reduces stress and allows each party to retain focus on reaching resolution. The mediator usually shuffles back and forth between separate rooms where each party can talk with their lawyer alone and with the mediator present, as they desire. If an agreement is reached, it is important to document the agreement in proper, binding legal form that day. It is always our goal to reach a comprehensive resolution of all issues and complete comprehensive settlement documents prior to leaving mediation or within a very short period of time after mediation.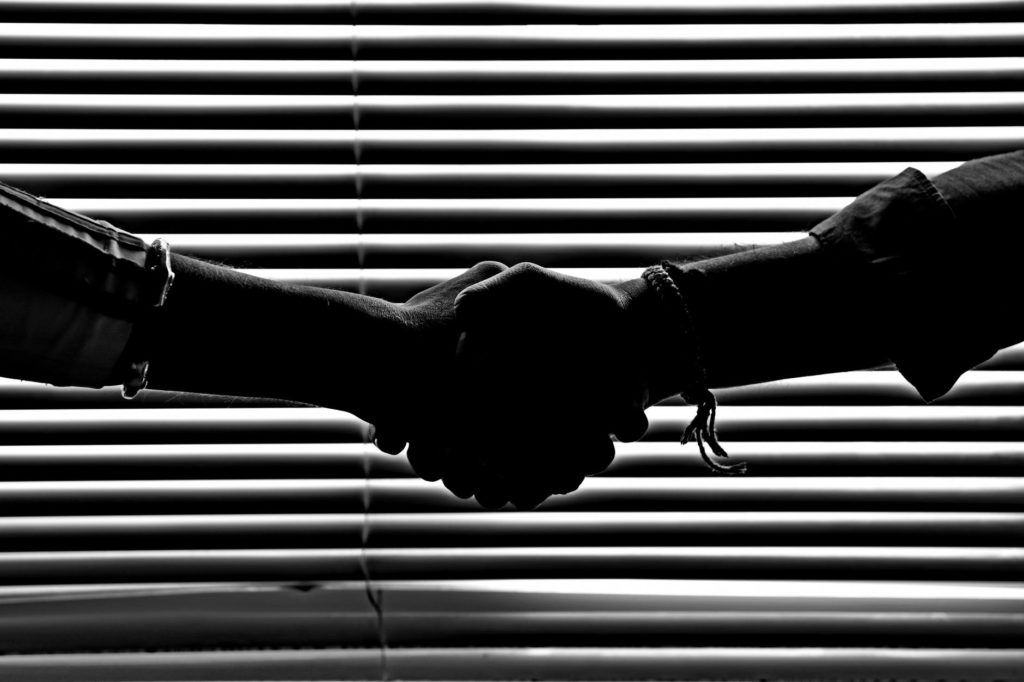 Even when a case does not resolve at mediation, there is always the possibility a settlement can still be reached as the parties continue to think about the issues discussed and further consider the costs and delay of obtaining a litigated result from the court. Indeed, parties can settle their case by mutual agreement at any time, including during trial.
A Lawyer Supported Agreement Can Help Save Time and Money
At Clemmons Family Law, we work extremely hard to resolve cases at mediation so your legal expenses and delay can be limited to the greatest extent possible. Contact us today to schedule a consultation and discuss your mediation. Call us by phone at 336-766-2222 or email us at admin@clemmonsfamilylaw.com.
MORE PRACTICE AREAS AT CLEMMONS FAMILY LAW