Prenuptial Agreements May Be Desired
A prenuptial agreement is a contract between prospective spouses made in contemplation of marriage. The contract becomes effective upon the marriage. A valid prenuptial agreement must be in writing and signed by both parties. Prospective spouses can contract concerning property rights, rights to control and manage property, disposition of property upon separation or divorce, spousal support rights upon separation or divorce, ownership and disposition of life insurance benefits, and any other personal rights and obligations which are not in violation of public policy or criminal law. A prenuptial agreement can only be amended or revoked after marriage in a subsequent written agreement signed by both parties.
A prenuptial agreement cannot pre-determine which parent will have custody in the event of separation or divorce because the best interests of the child are always the polar star guiding child custody decisions. The best interests of the child must be determined at the time of parties' separation or divorce, not at the time of marriage. Similarly, spouses cannot pre-determine child support. Children have a right to support from both parents and that right cannot be contracted away by agreement of the parties.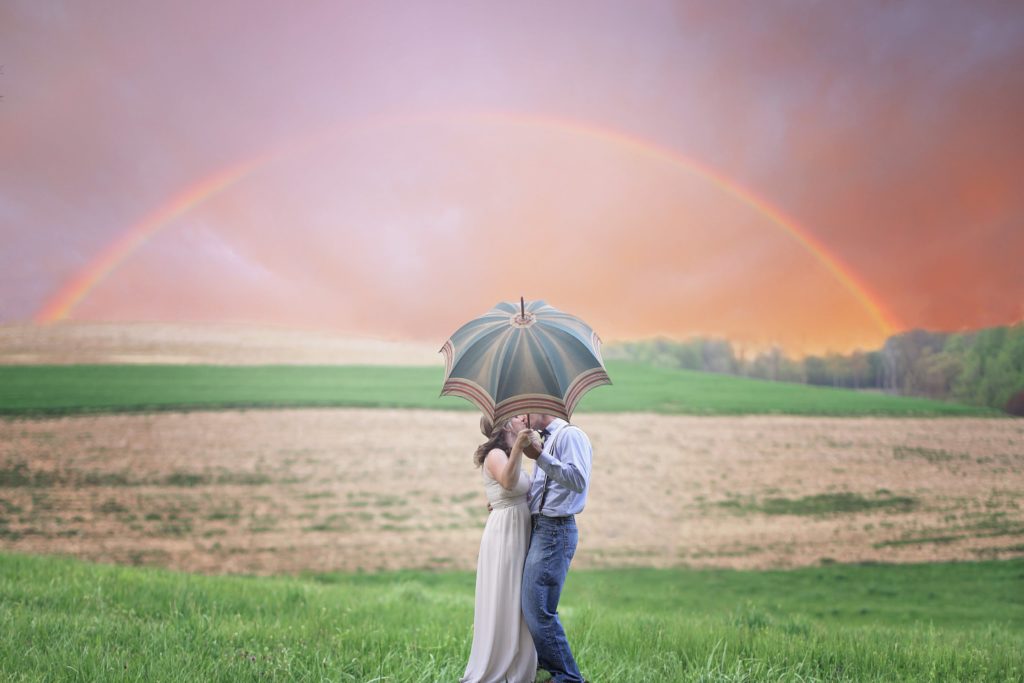 Adequate disclosure of assets upon marriage, or an express waiver of a full and complete disclosure of assets, is important to assure premarital agreements will be enforceable in the event of divorce.
Prenuptial Agreements May Be For You
At Clemmons Family Law, we understand the importance of premarital agreements to those couples who take the time to discuss and contract regarding financial matters before marriage. Contact us today to schedule a consultation and discuss prenuptial agreements. Call us by phone at 336-766-2222 or email us at admin@clemmonsfamilylaw.com.
MORE PRACTICE AREAS AT CLEMMONS FAMILY LAW